Do You Have A Flooring Project We Can Help With?
Inspiring Spaces
At BBC Custom Hardwood, we enjoy working with homeowners, contractors, architects and designers to truly create beautiful and unique spaces.  What inspires you? We want to know as your inspiration becomes our inspiration.  We are here to help you find the right type of wood flooring species, the right width, length of board and color to truly make your floor unique.  Floor patterns, details and borders matter. Over the more than 20 years BBC Custom Hardwood has been in business, we have done every imaginable border detail or herringbone pattern or custom staining that you can imagine.  Let us help you with your inspiration!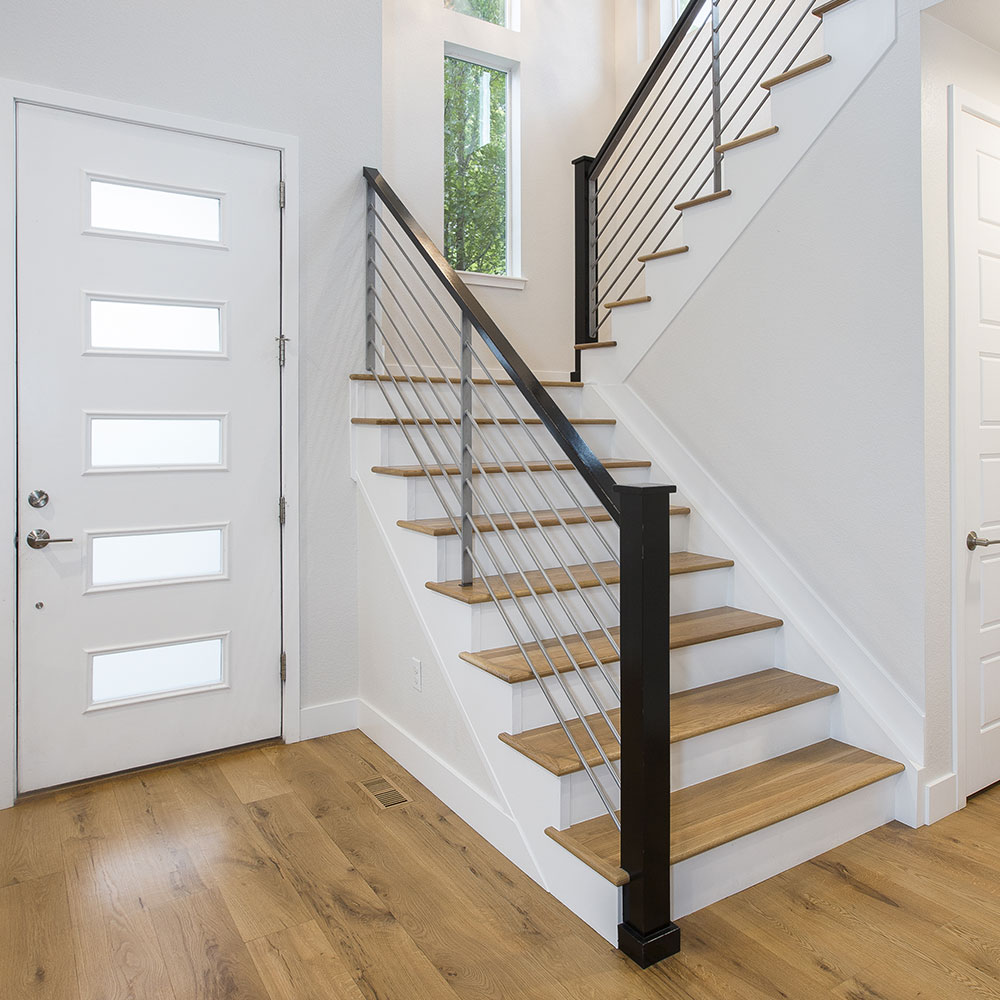 New Construction
New construction and design means opportunity for us to provide builders and their clients with support in not only design, but with guidance through the specification process.  We have many years of experience in sourcing the right material for the right job.  Whether we are installing wide plank floors over concrete sub-floors or nailing wood floors over a radiant heat system, we know the proper sealants, adhesives and wood floor species to perform in Colorado's climate.  Look to BBC Custom Hardwood for help on your new home design and construction process.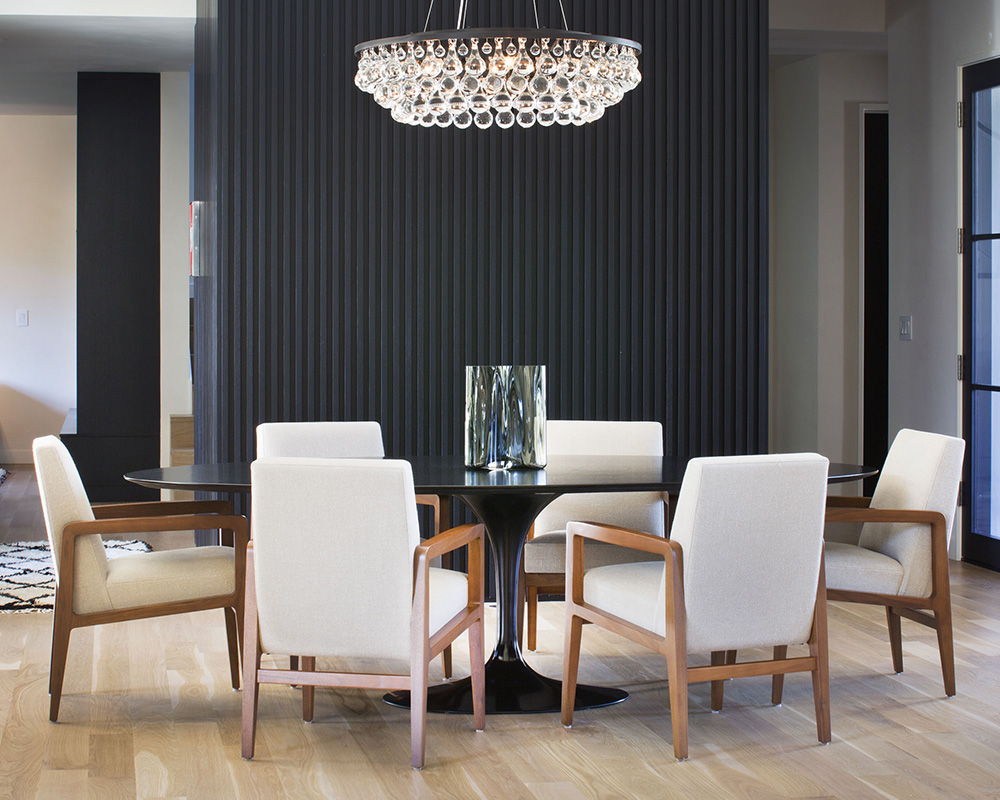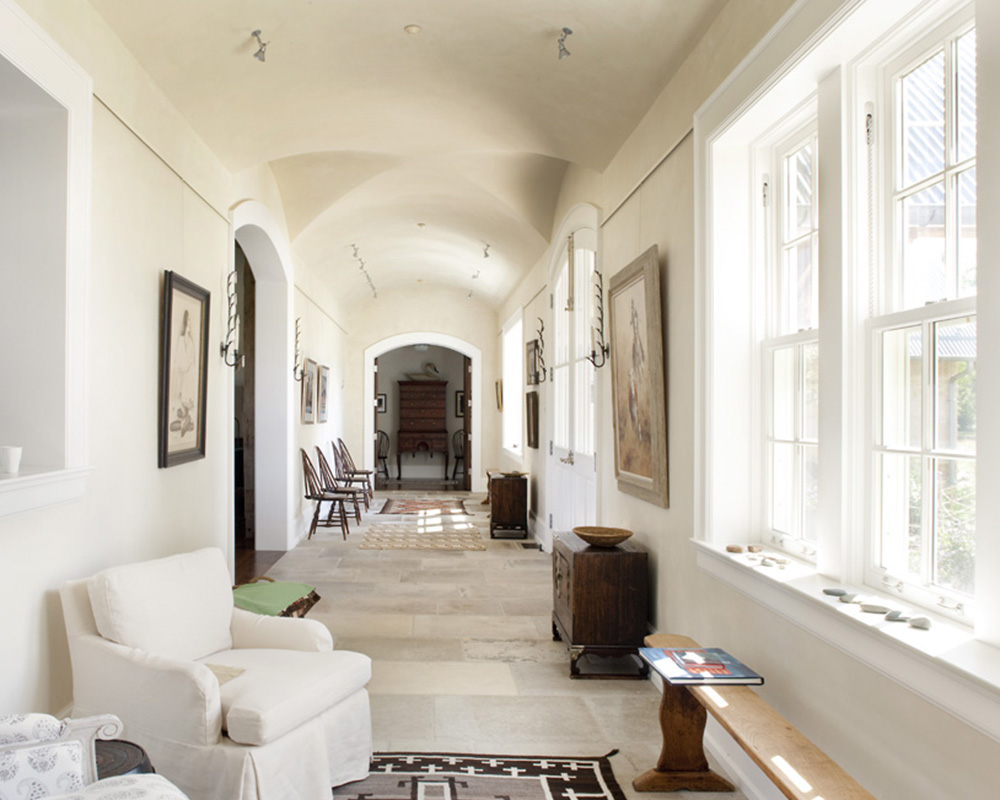 Remodeling Services
BBC Custom Hardwood has the experience to help you solve any problems that you might encounter on your remodeling projects.  We know where to source the right material to tie into your 100 year old home remodel and make it all look like it was from the same source of hardwood forest.  Whether its quartersawn oak, heart pine, wide plank walnut, rustic hickory or yellow birch, we know where to get it and how to put it in and make it perform the way it should in a modern, up to date building envelope.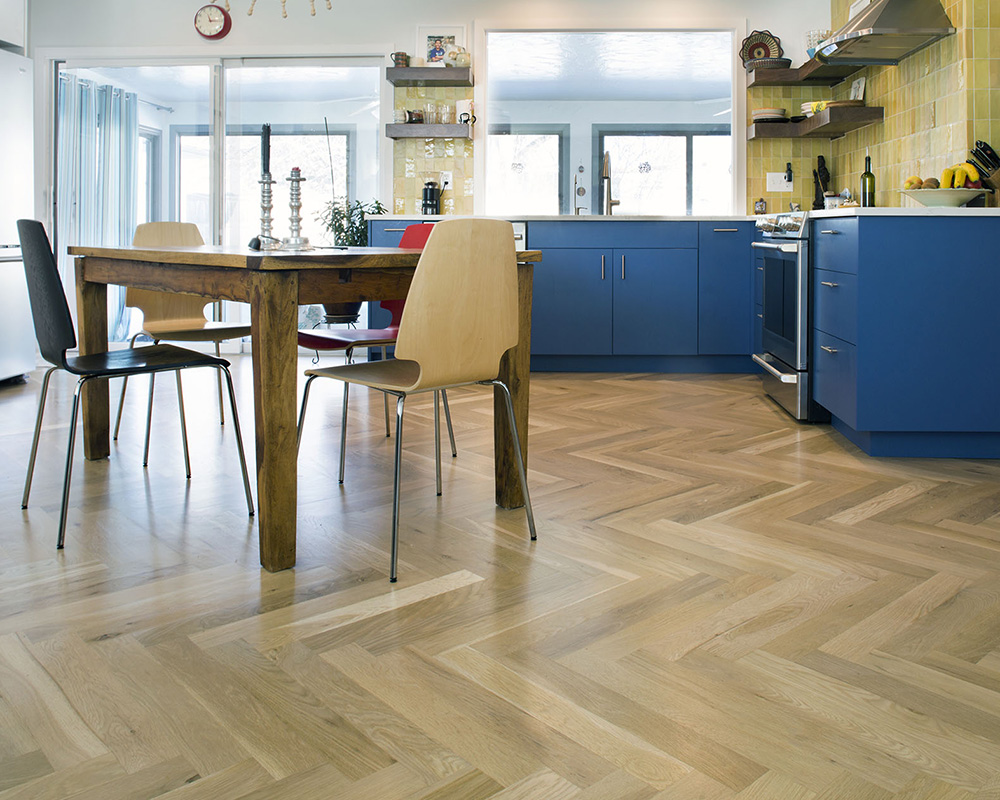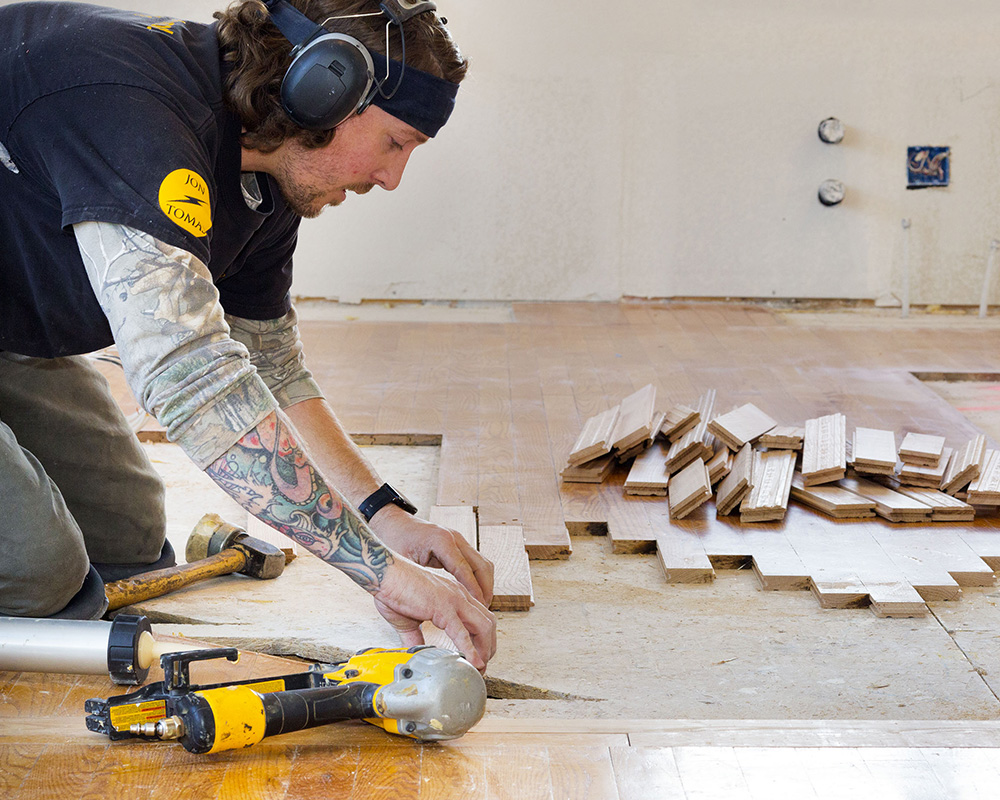 Floor Renovation
There are many ways to maintain and refurbish your existing hardwood floors.  BBC Custom Hardwood has the equipment, the skill and the know-how to help you maintain your existing wood floors.  We can come to your home and evaluate what your floors need to look and perform their best.  We have super cleaning, wood floor power scrubbing machines that can pull dirt and grime out of your floors and make them look like new.  We can also come in and screen and coat your floors to remove and minor scuffs and scratches on the surface finish of your floor. This process will add life to your floor that will put off, or eliminate needing to fully sand and re-finish your hardwood floors.  However, if your floors do need to be fully sanded and re-finished, then we are here to help you choose the most up to date color and the proper commercial grade finish in order to protect your floors.  Call us and we will be happy to provide you with a free estimate.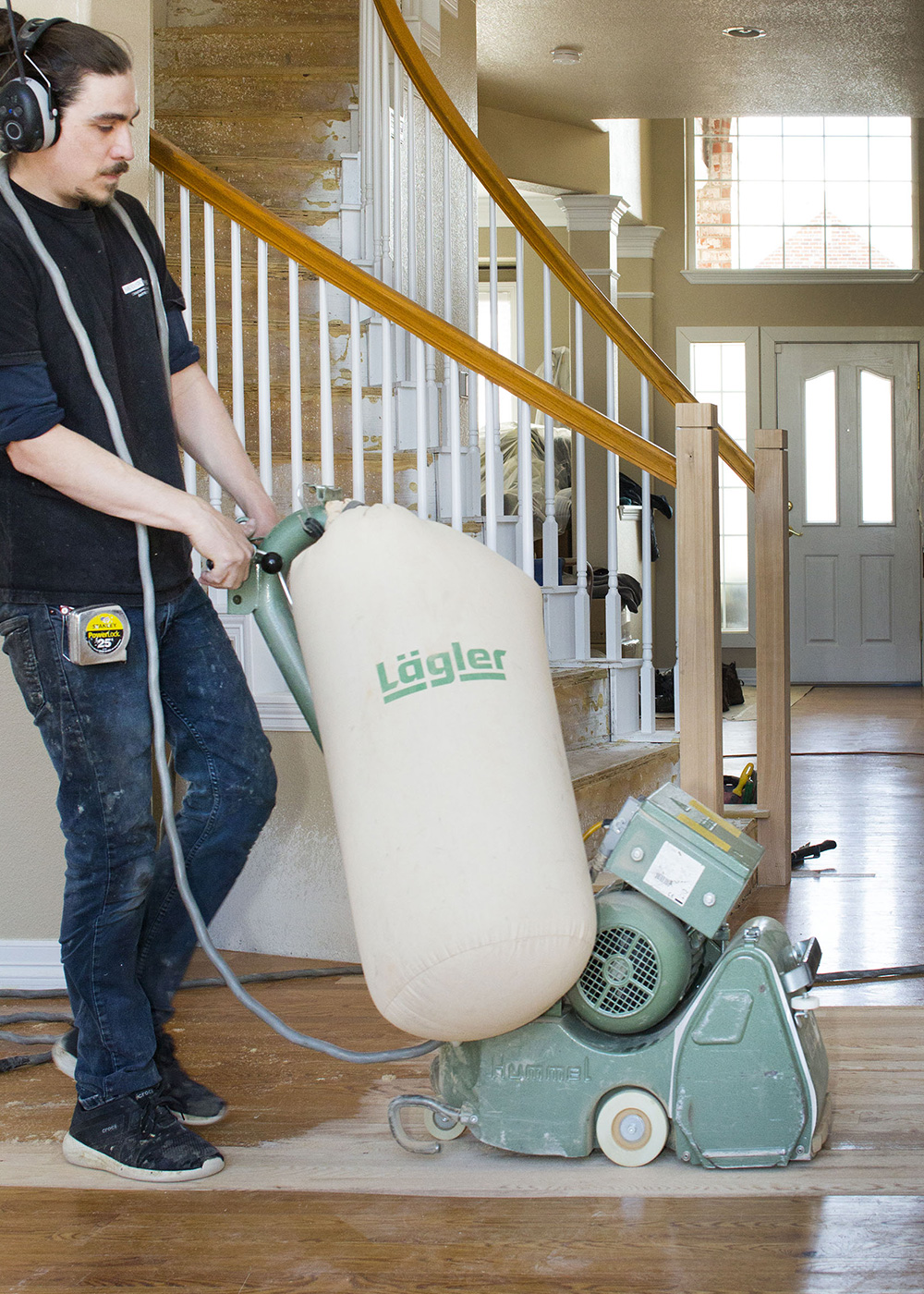 Fill out the form below, and we'll get back to you as soon as possible.